Open Sessions
Play With Others
Open Sessions allow you to play pick up games run by our staff with other players. No group needed, come by yourself or with friends and we will gear you up, brief you, and show you how it all works!
Perfect for New Players.
Full rental package available to fit all players.
MORE THAN
Players per year
---
Click for Open Sessions Information
---
---
Private Groups
Play By Yourselves
Private Groups allow your group to play their games privately. This mean that only the members in your groups play in your games. You will have a private referee and can book at almost anytime… until we fill up!
Online Bookings for Private Groups closes 3-days prior.
To schedule within 3-days call us at (425)257-9800.
WELL OVER
Private Parties yearly
---
Click for Private Groups Information
---
Scenario GamesDBS BIG GAMES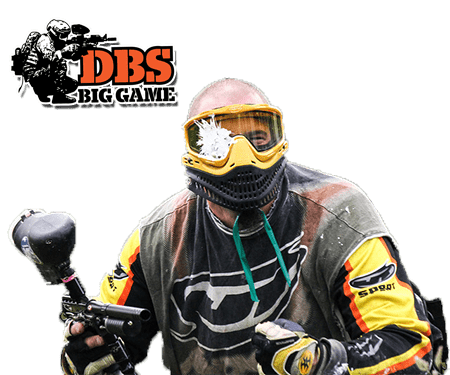 ---
Visit the DBS Big Game site
---
Tournament Paintball Players
We have numerous sessions, programs, and events for tournament players, including those that are looking to get started.
Airballer's Click Here