Hydro Testing
(Most bottles must be re certified every 5-years)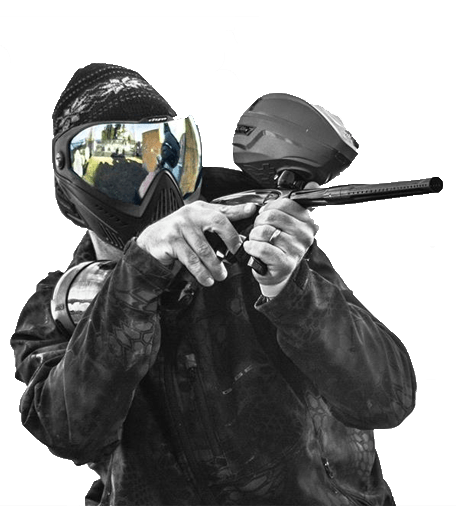 It is required that all bottles are retested. With a hydro testing your bottle is tested to ensure it is still structurally sound. During the test the regular is removed to test the bottle. The regular itself is not test during this process.
Turn Around Time:
Hydro Testing typically takes 7-14 days depending on our workload.
NOTES:
We only need your tank to do the test, so please remove your tank cover and hold onto it.
To get this service done just drop your tank off at our ProShop.
---
Pricing Info
$25 per bottle

You only pay if your bottle passes the test.
---
Need Assistance?
Call us at (425)257-9800