Paintball Equipment Repairs
We can repair most tanks, guns, hoppers, and more.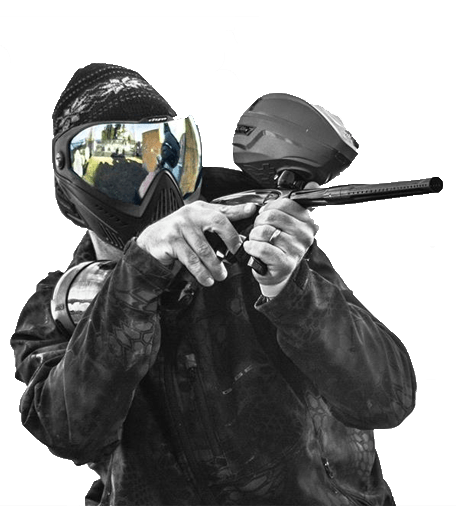 We can fix most Paintball Equipment.. All repairs are done at the ProShop. We are a certified repair center for most major manufactures including Planet Eclipse, Tippmann, DLX, Smart Parts, and many more.
Turn Around Time:
Typically 7-14 days depending on our workload.
NOTES:
Please bring all parts of the equipment you want worked on.
Sometimes what seems like a gun problem can be a tank problem,
etc.
---
Pricing Info
Repairs are billed at $40 per hour plus parts & are billed in 15-minute increments.
---
Need Assistance?
Call us at (425)257-9800