Airball & Tournament
Paintball Options
Want to play competitive paintball in a fun, community based environment?
Sunday Funday
Play Pickup Paintball Games for teams and individuals
---
Come have great time playing paintball in games that we run for you and your new friends.
Our friendly staff will:
-Run the games
-Enforce all the safety rules
-ensure that everyone is having a great time.
Recommended for Self Equip players. Weather you have a team or not, head out to a Sunday Funday session for a great time.
---
Drill Nights
Come work on your skills
---
Come do individual and team drills that are ran by our pros to help improve your game.
We Will Work On:
-Snap Shooting
-Running & Gunning
-Laning
---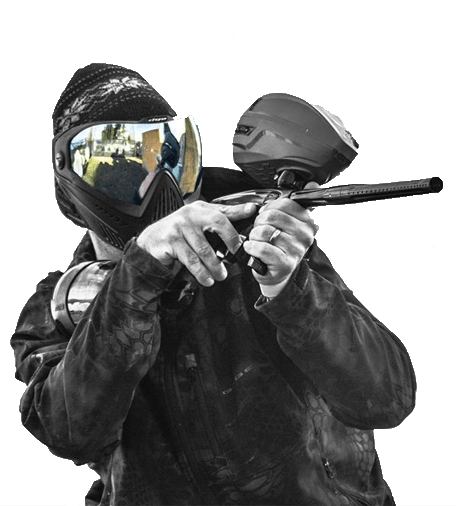 We've been there & can help you get to the top
Our teams have played through the ranks and can teach you the ropes
---
Ninjaball
Tournaments
Seattle Top Tournament Series
The Ninjaball events are ran at our Outdoor Park in Snohomish. The series caters to both new & veteran tournament players.
Don't forget to check out the livestream if you cannot attend the event.
Take me to the Ninjaball Site!