---
---
DBS Indoor Arena
The only Indoor Facility in Washington State!
---
---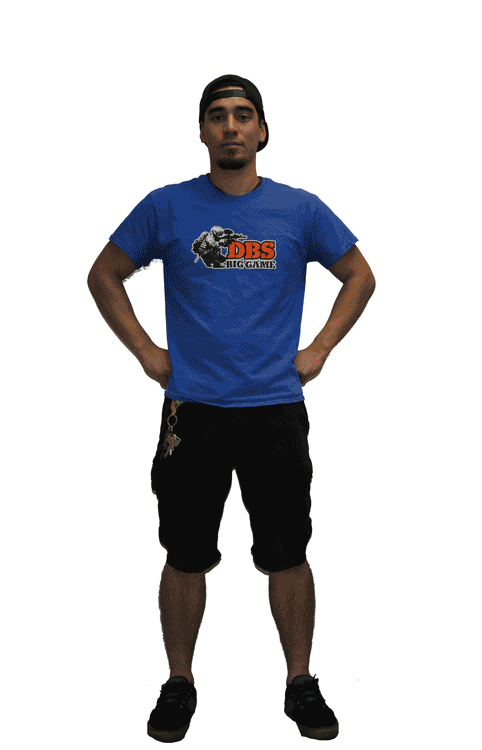 Our Rental Packages Include:
Paintball Marker Rental
Paintball Mask Rental
Admission & Air Refills
Paintballs (amount varies)
Additional Protective Items Available:
Jumpsuit Rental
Chest Protector Rental
Armored Glove Rental
Helmet Rental
Staging Area
This is where you'll spend your time between games
Open Session Staging
Open Session has a shared staging area that is designed for folks to be able to put their stuff down and get back out on the field! Get geared up, snag a spot, then get out on the fields!
Private Group Staging
Private Groups will get their own set of picnic tables for their group that they will use during their party and can use after their party for up to 45-minutes if they'd like to stay on site to do their after party.