DBS Outdoor Paintball Park
15+ acres of paintball with
Recreational Battle Maps & Turfed Airball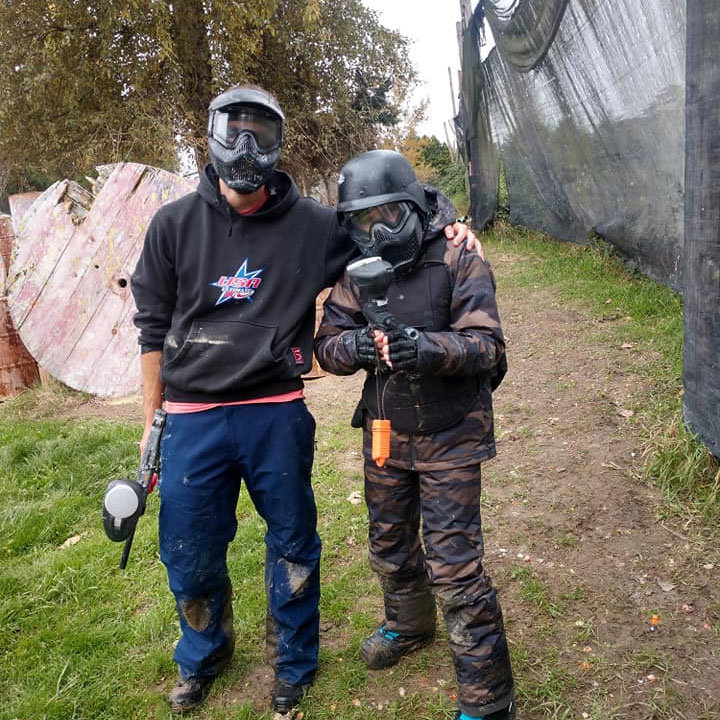 We have everything needed for first timers to have a blast! Our staff are focused on creating an experience for our players. Rental Packages are all designed to get you what you need to play. We will teach you how the gear works and guide you through your adventure.
Rental Packages All Include: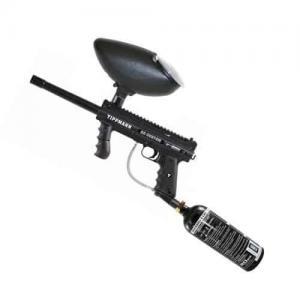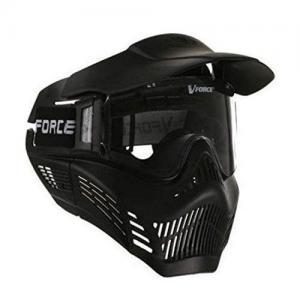 Paintballs - amount varies by package

Admission & Air to the park
Plus Safety Training & Game Orientation!
Best Ways to Play As a First Timer:

Open Sessions allow you to play pick up games with others
Rental Packages available (new players welcome!)
Self Equip Players welcome
Access to all the different recreational fields
Our Staff run all the games to keep things fair & fun.
Tell me more about Open Sessions

Private Groups allow your group to play your games with just those in your party.
Your group will get:
Your own Referee to run your games
Your own staging area to use between games
Access to all the different recreational fields
Safety training
Tell me more about Private Groups
We are constantly working to improve the site so from time to time we close maps as we modify them but typically have 5+ different maps for you to play during your visit. These maps include natural terrain like trees, and manmade bunkers like castles, helicopters, trenches, and more!

The Castle Field AKA Camelot




In addition to the numerous different maps you can play on, there are also an abundance of different Game Modes you can play on each map! This gives you endless possibilities for games.
For this game players are split into two teams with an even number of players on each team. The teams will be assigned to a base, or start station. Once all players from both teams are at their start station the referee will ask if both teams are ready, and begin the game with a silent 5 second countdown. Once the referee starts the game by yelling "go, go, go!" your team can leave the start station to take cover. The objective of this game is to eliminate all the players on the opposing team by marking each player with a single paintball. Once all of one team is eliminated the game is over.
This is the standard game of paintball. It is recommended for everyone and is the first game your group will play!
Have Your Own Paintball Gear?

Self Equip Players LOVE the flow of games at our facility
We will let you in on a secret... we run a little differently than other parks... we use our QUEUE system to setup games. With this system you walk to the entry point and the referee will split of players so we can run a game ASAP. Players flow to the QUEUE, then onto a map to play. As soon as you're ready you just head to a QUEUE and we get you a game!
We also highly recommend you check out Memberships! Memberships get you free entry & air to our Open Sessions and a discount on paintballs!
Self Equip Players Should Have: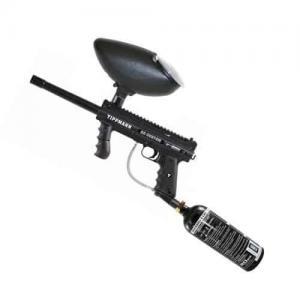 Their Own Paintball Gun setup! This includes a tank & a hopper.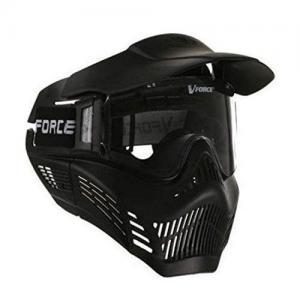 A Paintball Mask (must be ASTM approved)

A Barrel Bag - goes over your barrel to keep your marker safe when outside the live fire zones.

A GREAT attitude. We are all here to have fun, so lets check the egos at the door & enjoy the game together.
We are here to provide a great experience for all, so please come out to have fun & make some new friends.
Best Ways to Play As a Self Equip Player:

Open Sessions allow you to play pick up games with others. We typically see 10 to 60 self equip players during a session. Our Queue system for running games ensure we keep things moving so you can get a many games as possible during your visit. All games are organized & supervised by our staff allowing you to have an amazing paintball experience.
Tell me more about Open Sessions

Leagues allow you play organized, competitive games! With our Leagues you pay a fixed price to join a "season" the number of sessions in a season varies. We play hopperball, meaning we will your hopper up for each team. With that, we include all the paintballs you'll need during your session.
Tell me more about the DBS Leagues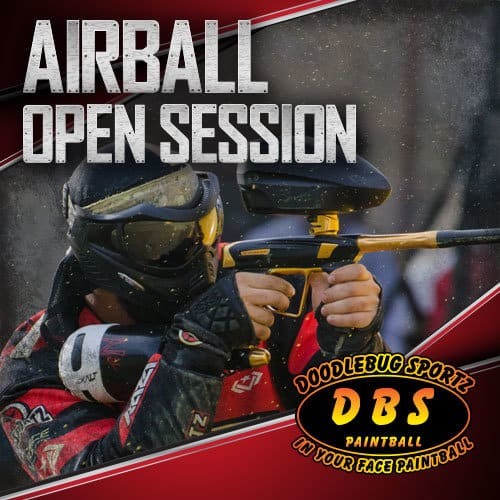 If you want to play on the airball field...