Kids Paintball Sessions
Designed for kids ages 6 to 12 years old
The Kids Days Session is just $35 per player and includes everything required to play besides the clothing. The paintballs do wash out and you can find out
What to Wear by clicking here
. We do also have jumpsuit rentals available for $10.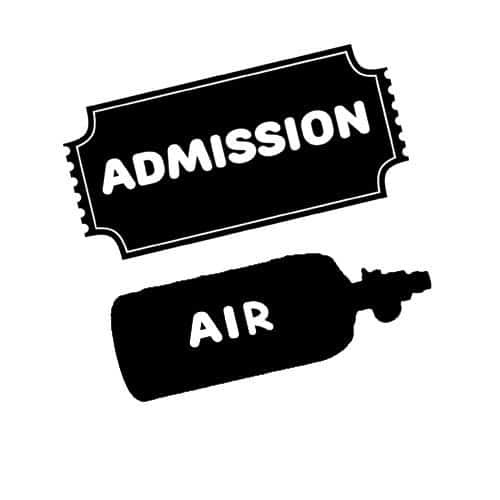 The admission fee gets the player into the session & into the park. Air is what powers the paintball gun. The Air Fee allows you to get the air tank refilled as many times as you need during your visit.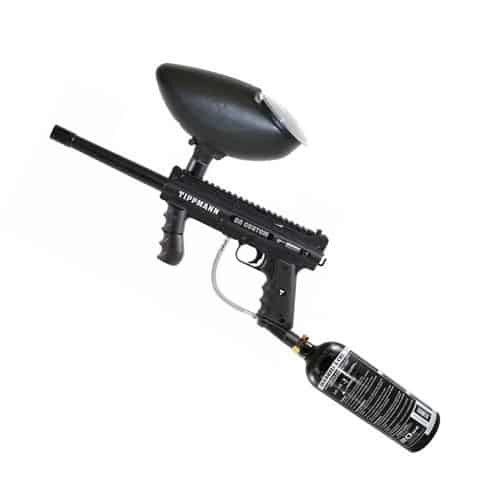 The rental paintball gun setup is ready for you to go and is made up of a tank, loader, paintball gun, & barrel bag.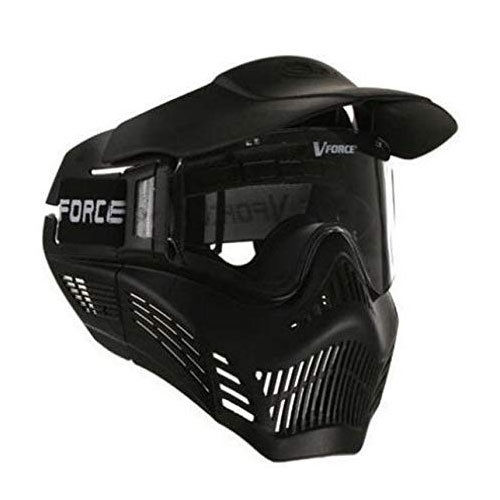 The rental paintball mask covers the full front & side of the head including the eyes, mouth, and ears.

We included 500 paintballs in the package and have found it is enough to get through the session BUT if you've got a trigger happy player be ready to purchase more.
Kids Day Rental Package
$35
Per Player
500 Low Impact Paintballs
Rental Marker
Rental Mask
Admission & Air Fee
Register for Kids Day
The Add-Ons are here as an option to enhance your experience and are not required to play.

Jumpsuit Rental
$10.00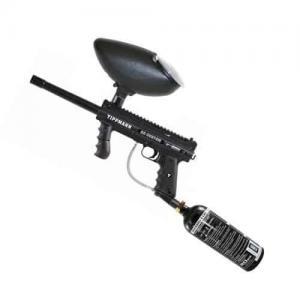 Upgraded Rental Gun
$10.00

Armored Glove Rental
$5.00

Helmet Rental
$5.00

Chest Protector Rental
$5.00

BUNDLE
$15.00
Includes the jumpsuit, armored gloves, helment, and chest protector!
Arrival & Check-in
Arrive around 8:30am to get checked in!
After getting checked in the kids will each go through a 5-7 minute Safety Briefing & Game Orientation to explain the equipment and the rules. Equipment will be issued after the Safety Briefing.
You can check in after 9:00am, but it will cut into your play time.
Game Play
Games will happen from 9:00am-11:00am
After getting their gear the kids will get their paintballs loaded into their paintball gun and then we will take them to shoot targets and play games! Games typically last 5 to 15 minutes.
Players will also have the option to shoot targets to help get them comfortable with the marker.