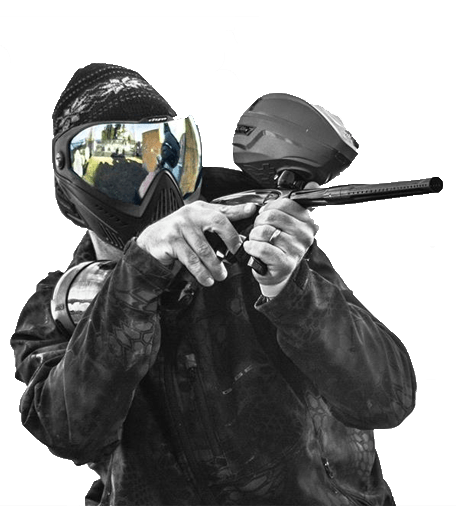 We can fill most SodaStream bottles. At both the Indoor & ProShop locations we have an adapter so we can fill your SodaStream bottle! Some bottles have a restrictor that prevents the bottle from being refilled.
Turn Around Time:
SodaStream bottles can be filled on site, taking only a few minutes as long as we aren't swamped.
NOTES:
All bottles must be within hydro.
If they are not we cannot fill them.
---
Pricing Info
SodaStream Refills:
14oz – $6.00
32oz – $10.00
We can fill most SodaStream bottles
---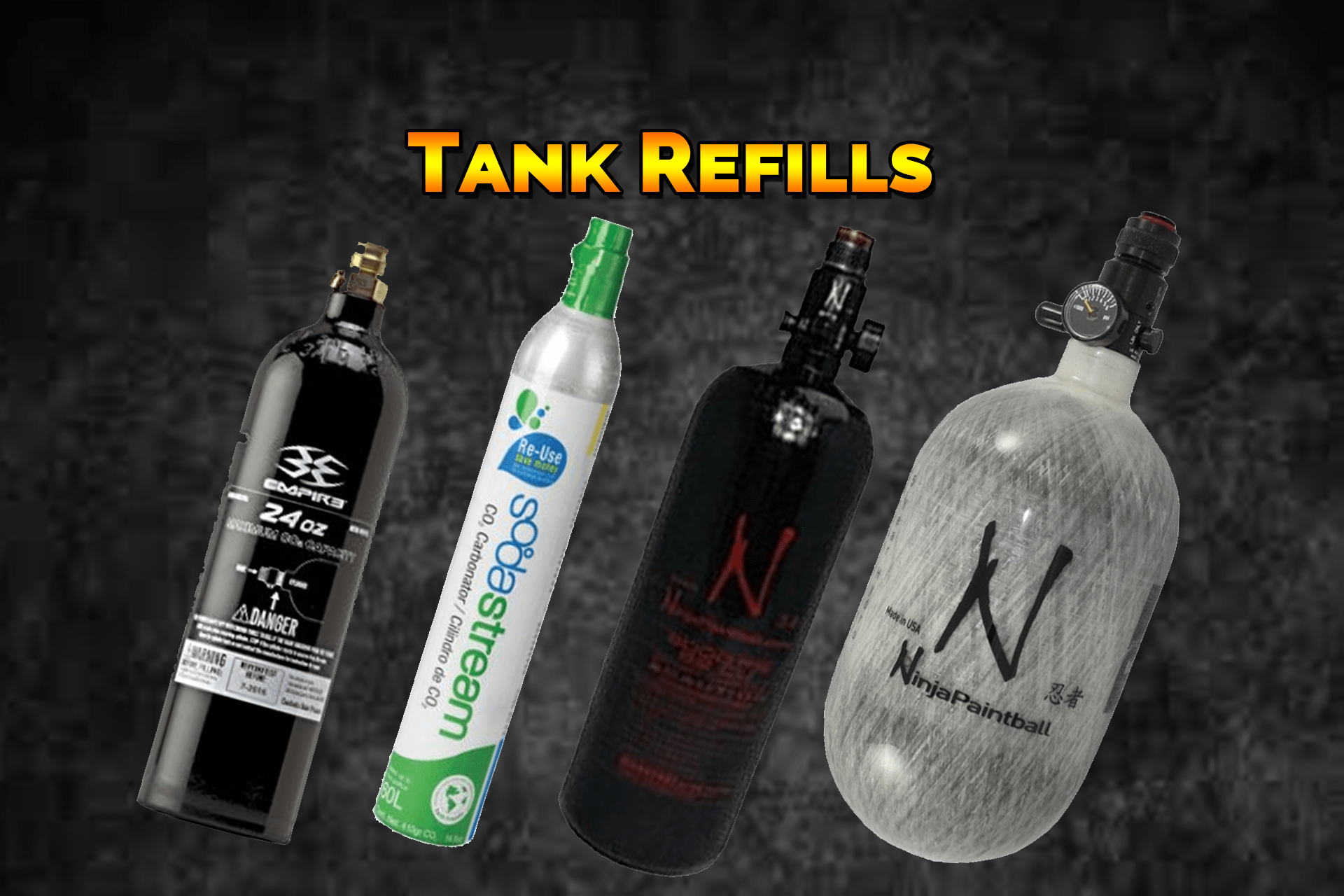 Need Assistance?
Call us at (425)257-9800