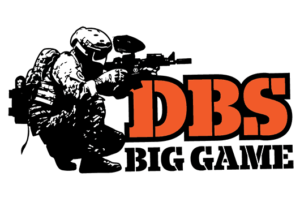 DBS Big Game Feedback Form
Thank you for playing at the DBS BIG GAME! We do our best to ensure we are constantly improving the game with a focus on creating a fun, community based game that we can all enjoy.
We appreciate any feedback you can provide from your visit... the good, the bad, and the ugly. We are dedicated to doing right by people so if we messed up in anyway we want to know about it so we can make it right (and prevent it from happening again in the future!).
---