With a Private Group your group will not be mixed in with other. Your group will have a DBS Referee to organize the event. Private Parties can be scheduled  7-days a week during daylight hours.
---
Private Groups All Include Equipment for up to 10-Players including: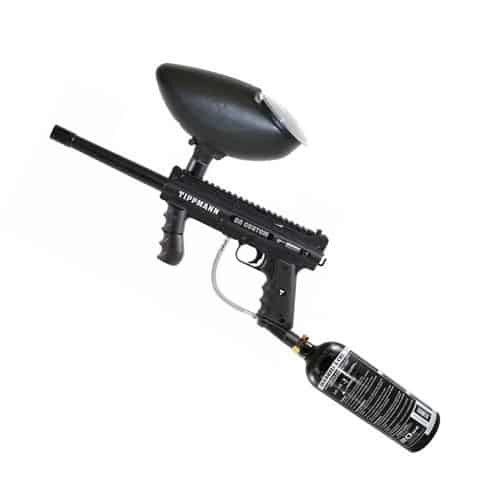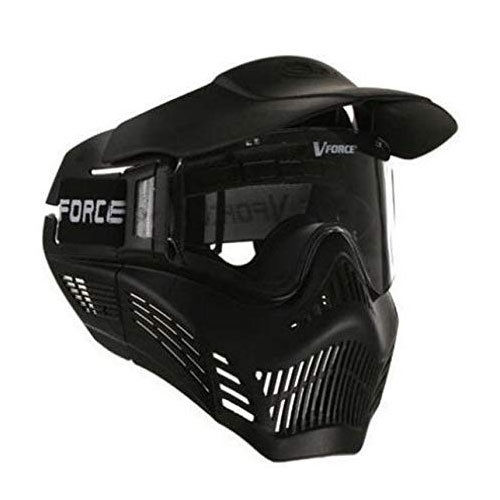 Paintballs (varies by package)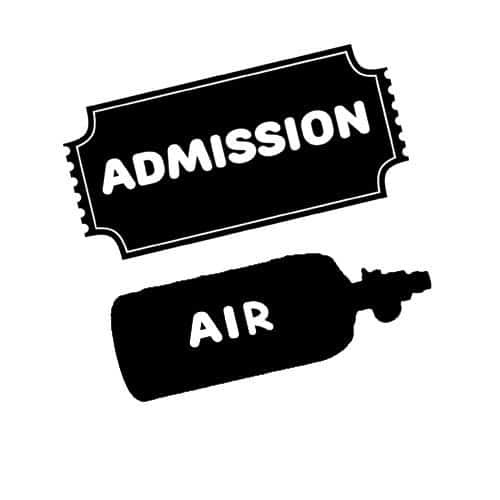 The only thing you will need is to ensure that you dress properly, including wearing the correct shoes. High traction shoes like boots or cleats are recommended. The paintballs do wash out, so you absolutely can dress appropriately with clothing you have from home. We always recommend wearing loose fitting clothing that you do not mind getting dirty like sweats and a hooded sweatshirt. It is also a good idea to layer up. Layers allow you to add or remove them between games if you find the impact does or does not bother you.
Show Me the Private Group Packages!!
Seattle's Most Trusted Paintball Company
We Strive to Create a 5-Star Experience for all Guests

Additional Rental Items Available
To Enhance Your Experience
These items are absolutely not required but are designed to help enhance your adventure!




Don't forget to bring a change of clothes for the ride home!
Although the paintballs wash out it is much better to change before jumping in your car home. By wearing clean clothes home you won't have to clean the car after you get home you will only have to wash your dirty clothes!
Still Have Questions?
Call Anytime at (425) 257-9800