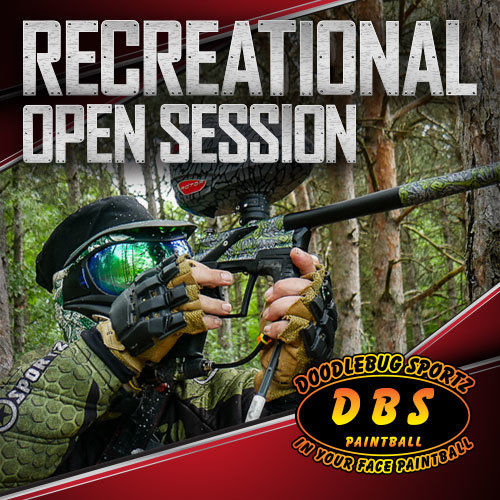 Open Paintball Session
Drop In Paintball for those over 10 years old
Recball Open Sessions allow you to come in and play pick up games on our recball maps! This is perfect for new players.
Learn About Recball Open Sessions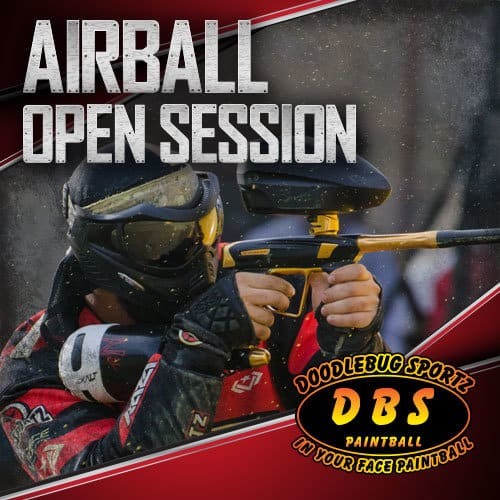 Airball Open Session
For Teams & Walk-ons looking to play on the airball field.
Airball is typically played by more experienced players. This option gets you onto the airball fields to play with other teams and tournament players.
Learn About Airball Open Sessions